Communicating for
a brighter future.
Pharma Delegates is a voluntary medical industry group comprised of
companies that provides services to the medical industry in Japan and its executives.
Meeting Information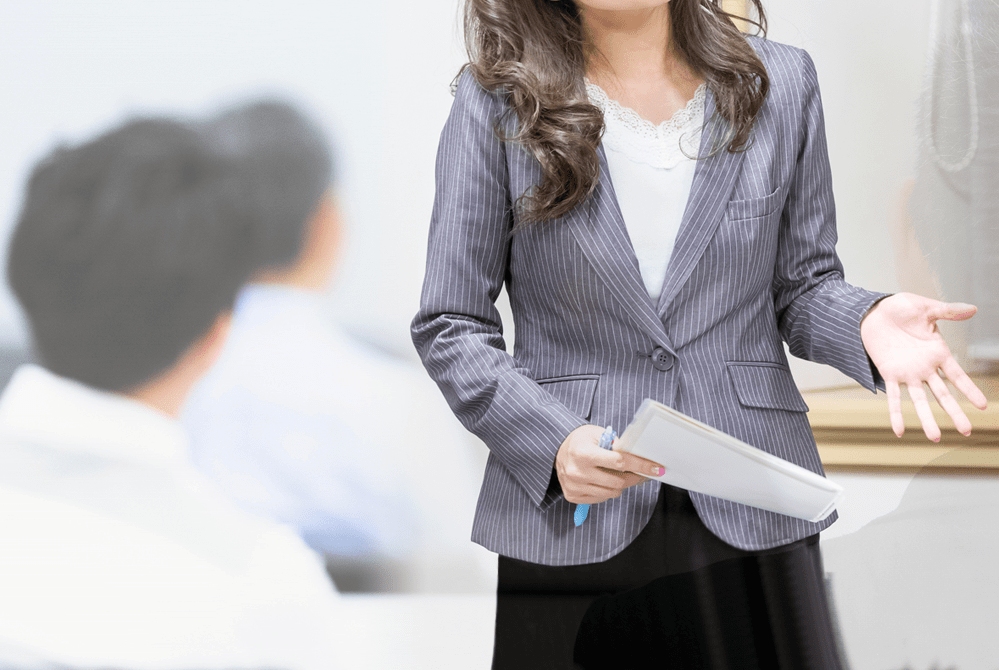 Mar
Announcement of March Luncheon
Date:
Wednesday. 20 March, 2019
Speaker:
Mr. Masataka Ishikawa, Accenture Japan Ltd.
Mr. Ryota Kano, Pfizer Japan Inc.
Mr. Yuichi Kubo, Daiichi Sankyo Co., Ltd.
Mr. Masakazu Kobayashi, CIMIC Co., Ltd.
Mr. William Hall, Ipsos Healthcare Japan Ltd.
Title:
Practical challenges & opportunities of pharmaceutical companies in Japan and how companies are managing/maximizing them.
Place:
Tokyo American Clubhttp://www.tokyoamericanclub.org/
Detail and Registration
News
Pages of "Members only" is now open.
more
Join Us