Communicating for
a brighter future.
Pharma Delegates is a voluntary medical industry group comprised of
companies that provides services to the medical industry in Japan and its executives.
Meeting Information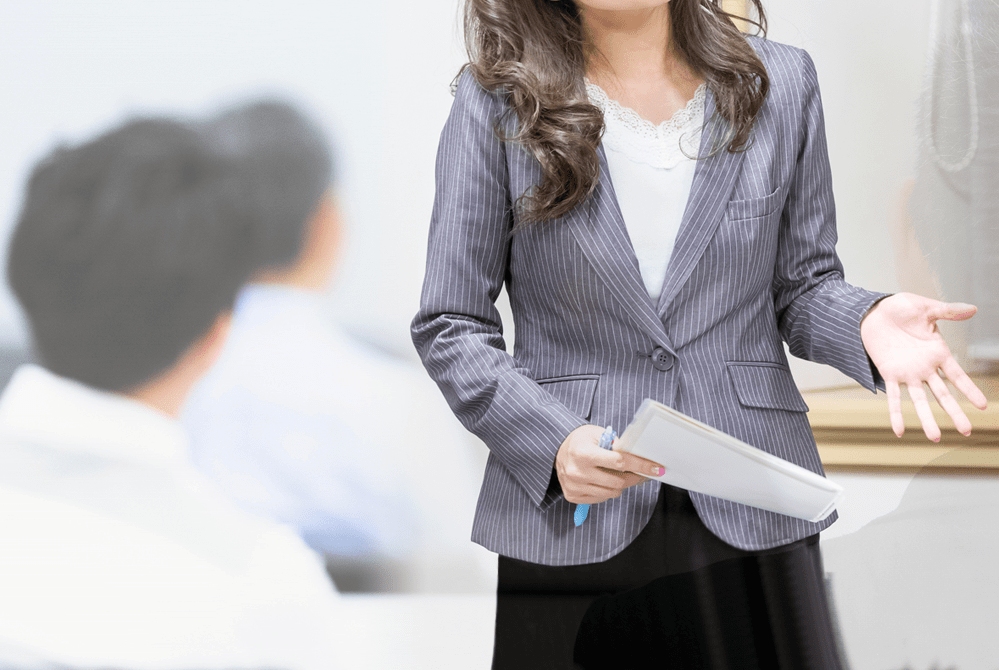 News
The luncheon seminar on March 18, 2020 has canceled to prevent the spread of COVID-19.

The speaker of seminar in Jan. 2020 has been changed.

Pages of "Members only" is now open.
more
Join Us