Message from the Chairperson
Home>
About Us >
Message from the Chairperson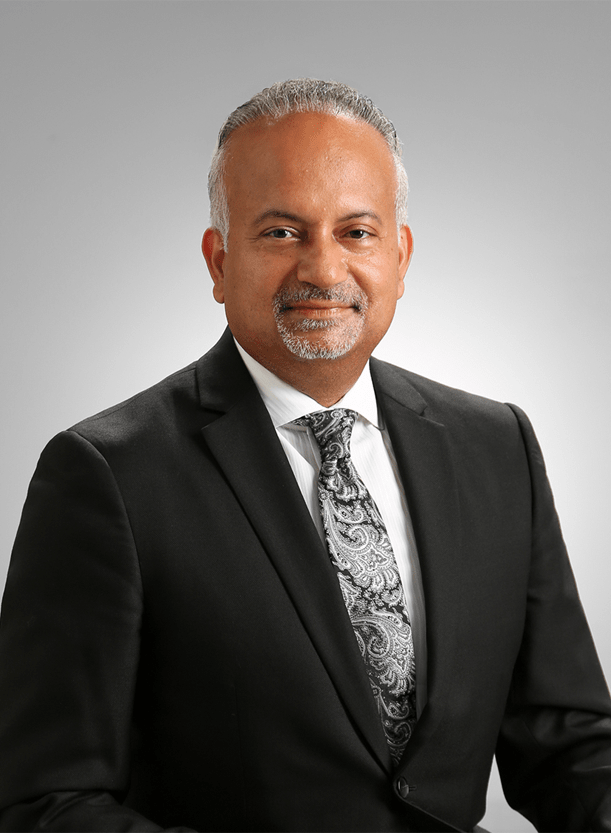 From my personal experience of working at a pharmaceutical company, it is often quite difficult to keep myself updated on many significant new developments taking place within the healthcare industry and related fields.

The critical need for individuals and organizations alike is to keep ourselves relevant towards our internal and external customers by following and understanding these evolving trends impacting our industry. Pharma Delegates with its over 57 years of existence has significantly contributed as a unique industry study platform by sharing the latest information, insights and perspectives on evolving industry trends, regulatory changes and advancement of science and technology in the pharmaceutical industry and related fields.

Pharma Delegates membership is comprised of high-ranking executives from pharmaceutical, biotech, diagnostic and health-technology companies, both foreign and domestic as well as executives from providers of services to the healthcare industry.

Truly, the Pharma delegates community has benefitted from networking, information sharing, partnering opportunities, as well as from discussing issues of importance both global issues that may affect Japan and Japanese issues that could have global impact.

In order to remain relevant, Pharma Delegates will bring the latest topics and subject matter experts to its monthly luncheon meetings. We will remain open to new ideas and topics and will continue to adapt our agenda to changes in the healthcare industry.

We look forward to welcoming you to Pharma Delegates and serving your needs.
Ajai Sulekh

Chair, Pharma Delegates