HOME>
Meeting Information
Pharma Delegates December 8, 2021 Luncheon Seminar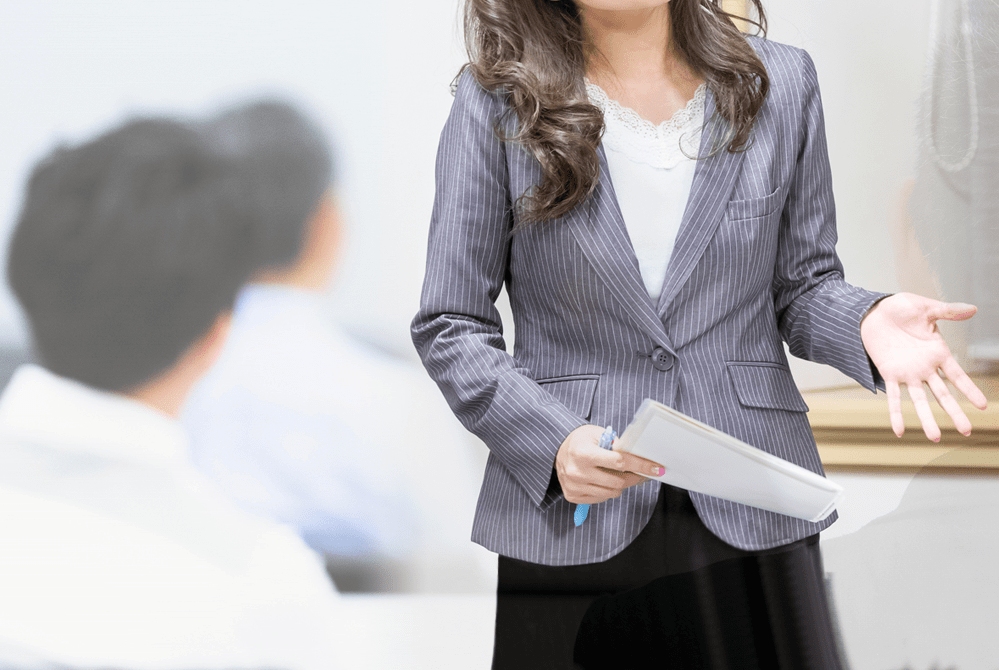 Pharma Delegates December 8, 2021 Luncheon Seminar
Day:

Dec. 8th, 2021 Wednesday

Time:
12:00p.m-14:00p.m

11:40 Reception open
12:00 Luncheon start
13:00 Lecture start
Speaker:
Ms. Harumi Kachi, Executive Director, Hands-on-Tokyo
Ms. Aya Higa, Volunteer Leader, Hands-on-Tokyo
Theme:
Participation Fee / Visitor
A visitor from Member company 12000yen
A visitor from Non-member company 15000yen


The application deadline: Dec. 2nd, 2021.※


※The kitchen of TAC could not preparing meals for applications after the deadline.
※We could not list your name on the agenda of the day, after over the deadline.
※Cancellations received after Dec. 3rd, 2021 shall be charged in full.
Registration period has over.